MANGA OTAQUIZ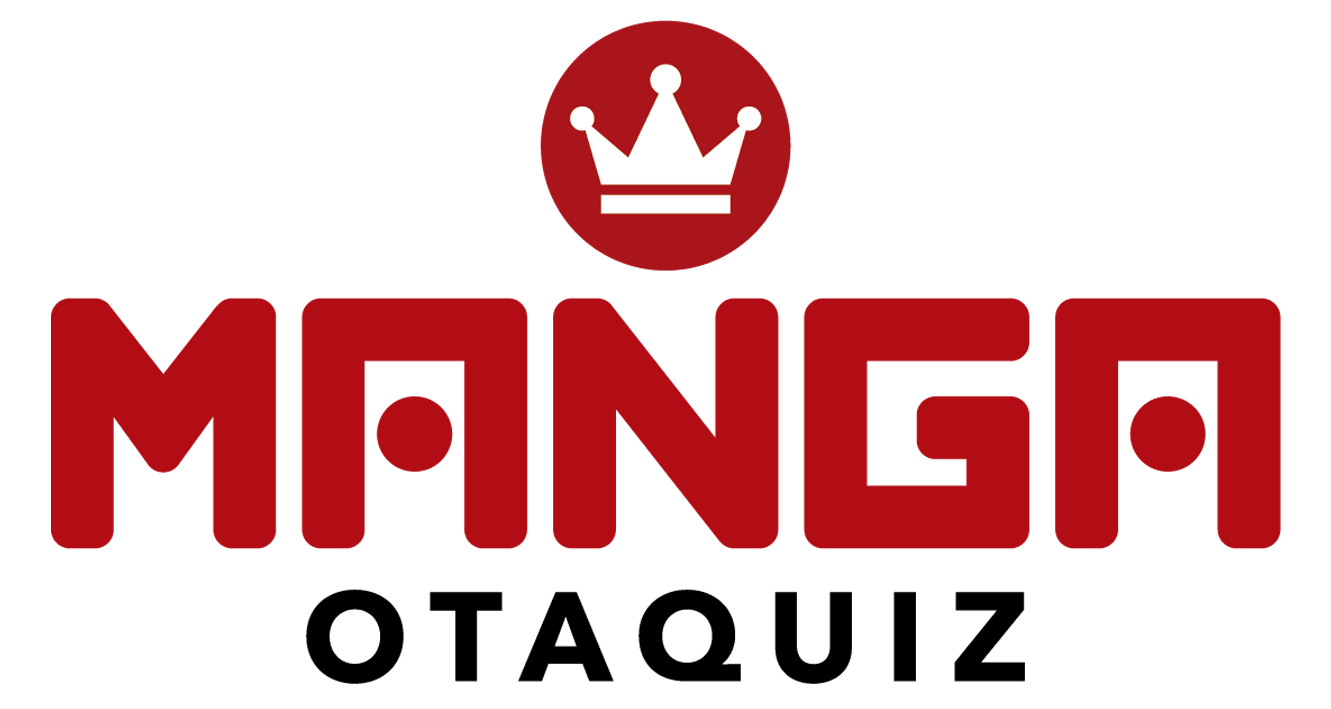 Are you the best of the know-it-alls for manga and anime in the Manga Barcelona event? Show it! Manga Barcelona is staging the first OTAQUIZ, a question-and-answer competition about the otaku culture, open to all the attendants. We aim to crown the first OTAKING, king of otakus, and the first OTAQUEEN, queen of otakus, of Manga Barcelona.
This is going to be one of the activities we arrange to celebrate the 25th anniversary of Manga Barcelona, a competition where anybody with a cell phone will be able to answer the questions asked in this unique event. We will select the three people with the best results to go on to the second stage of the competition, where they could be crowned as the person with the most knowledge of otaku culture: the OTAKING or OTAQUEEN. They will also get a bundle of presents. We will crown an OTAKING and an OTAQUEEN every day.
It's a funny and inclusive way of showing the knowledge the otakus have about manga and anime, and also about the history of Manga Barcelona.
Organizado por: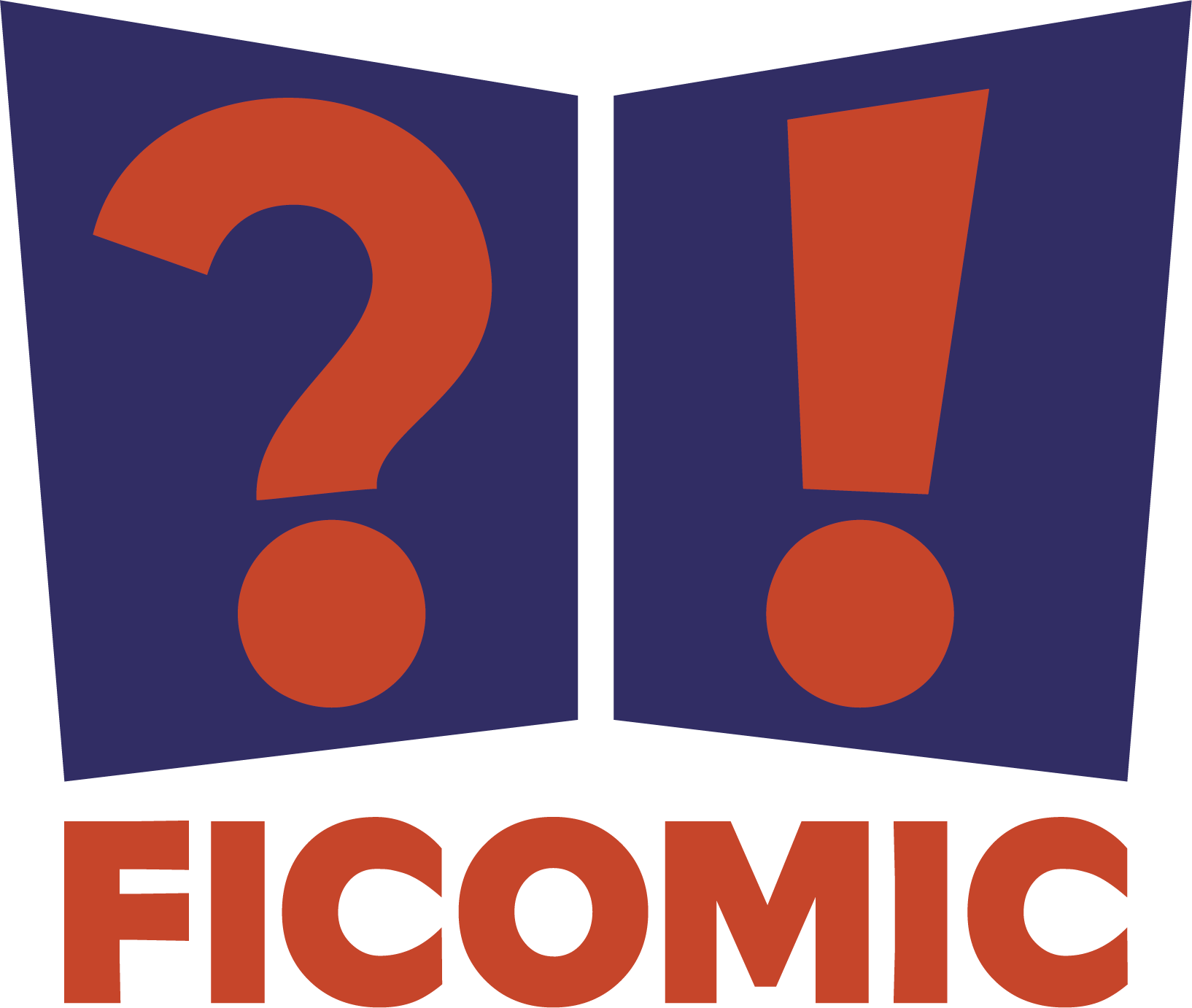 ---
Sponsors