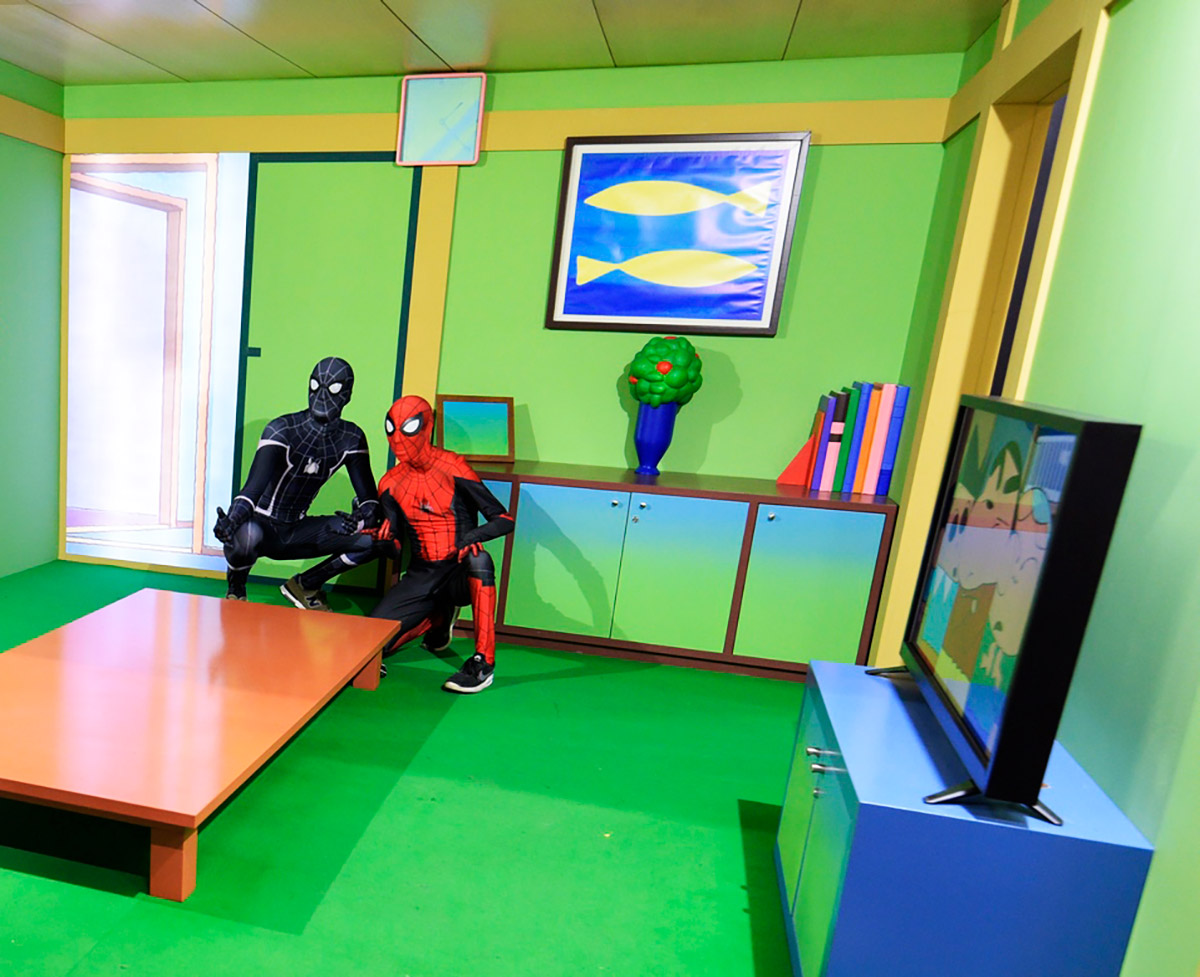 Are you a cosplayer? Yes!
Are you at home? Yes!
Then we have the perfect competition for you: Cosplay at Home!
Get your cosplay costume on, grab your phone and take a photo or video of yourself as your favourite character. The most creative and original entries will be eligible for big prizes. Remember you only have until the 23 May. Read the rules carefully! The members of the Cosplay at Home jury are: the current Spanish champions of European Cosplay Gathering (Sua & Piruletosa, Taifu), Clara Cow's Cosplay Cup (Eiko&Arien), Euro Cosplay (Usagitxo) and World Cosplay Summit (Yuko & Exion).

First prize - Best Cosplay at Home Video
€50 + Pack of 6 UT MANGA Uniqlo t-shirts

Second prize - Best Cosplay at Home Photo
€25 + Pack of 4 UT MANGA Uniqlo t-shirts

Special Mention – Low cost Cosplay at Home
Pack of 2 UT MANGA Uniqlo t-shirts
---
Premios patrocinados por