KENNY RUIZ (Alicante, 1980)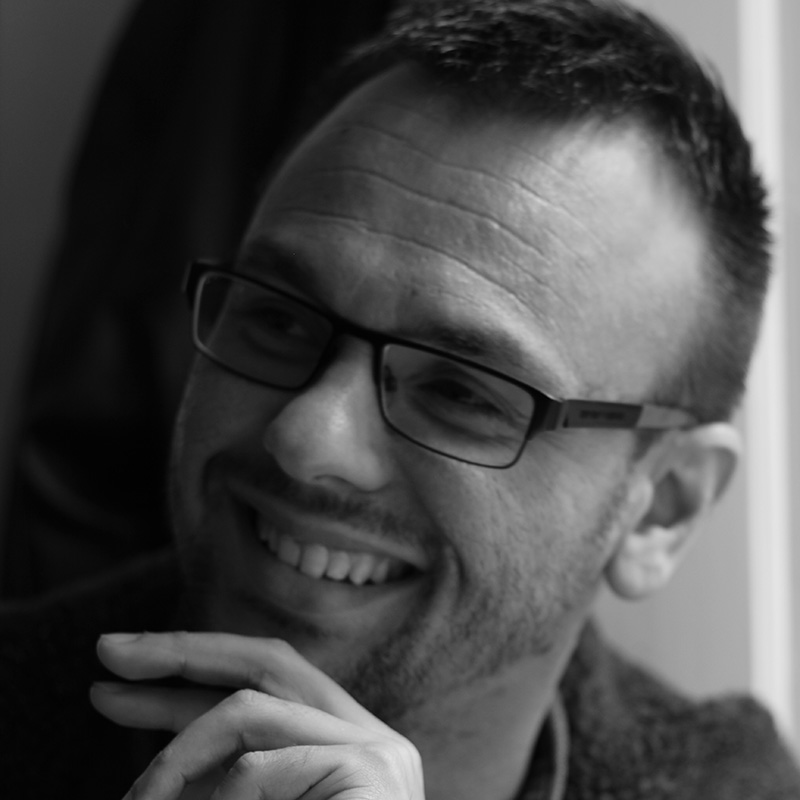 Kenny Ruiz was born in Alicante, but trained as an artist in Granada and Barcelona. His professional trajectory spans 20 years. Starting with fanzines, on to European albums and manga magazines, with publishing companies such as Tezuka Productions, Dupuis, Delcourt, Norma Editorial, Dolmen or Glénat, Ruiz has shown a great versatility. He's touched all kinds of genres, from science fiction to erotica, although his main interest has been the fantastic genre.
For his age, he's part of one of the first generations of manga readers, and his style has always shown a strong influence from the Japanese comic. We can also find in it traces of the French BD, videogames and the time he spent drawing animation storyboards. He has won the People's Choice Award in the Salón del Manga de Barcelona 2011 for his work "Dos Espadas", and has also won twice the People's Choice Award in the Salón del Cómic de Barcelona, on 2005 and 2008, for the works "Barcelona" and "El cazador de rayos" respectively.
His two most recent works are "Telémaco", a reinterpretation of Homer's "Oddisey" for a younger audience, originally published in France by Dupuis; and "Boku no Songoku", a reinterpretation "The legend of Son Goku", Osamu Tezuka's manga, published in Japan by the magazine TezuComi.
---
NOIRY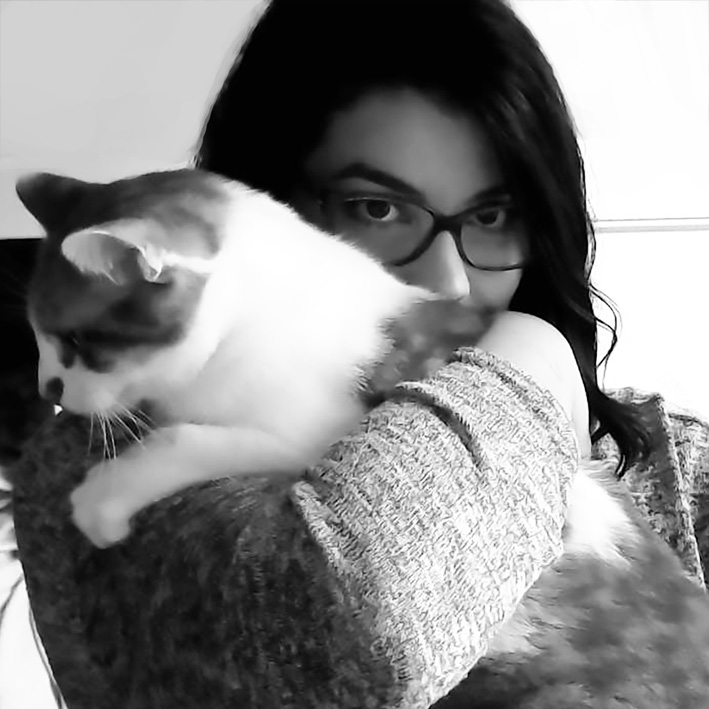 Illustrator, colorist and fangirl extraordinaire, she loves manga and anime with a passion, so he started to draw, following the path opened by her brothers and inspired by Saint Seiya and Dragon Ball. She studied in the Escuela de Arte de Oviedo, where she earned a degree in Illustration. She's published two comics as an author with Ediciones Glénat (now EDT): Underdog and Herem.
As a colorist, she's contributed her art to No Lands Comics, Corvus Belli, Norma Editorial and Editions Dupuis, where she's currently working in the series Magic 7 and Télémaque together with Kid Toussant and Kenny Ruiz.
Whenever she can find a minute, she's also a selfpublisher in the female author collective PussyCrazy.
---