MANGA QUEST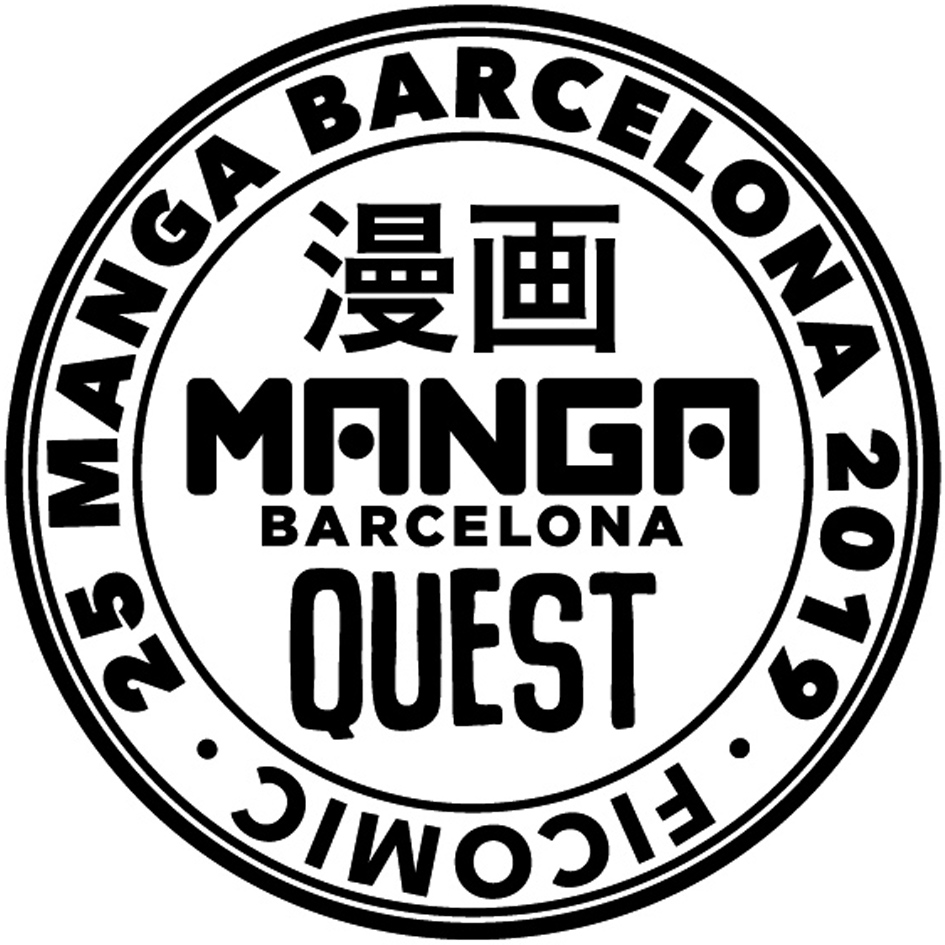 "Stamp rallies" are very popular in Japan. They are events similar to a treasure hunt where you must visit several places (train stations, buildings and so on). In order to authenticate that you were there, you'll find a rubber stamp that you can print on an especially-made album or notebook. Manga Barcelona is proud to introduce this funny and traditional event!
In order to celebrate the 25th anniversary of Manga Barcelona, we suggest our "Manga Barcelona Quest". This is a route that covers all the event in which you should do certain actions and find certain objects in order to get the cards representing the 25 posters of the 25 editions of Manga Barcelona. You will also have to find a series of stamps located in very significant places. In order to take part in the quest you should get the Rally Passport, included in the free Manga Barcelona magazine, and have a cell phone with a camera or a camera.
This activity can be undertaken individually or in group. It's addressed to people of all ages and can be played during one day or during all the days of your visit to Manga Barcelona. If, after all your efforts, you are unable to get all the cards, you don't need to worry: you can get them effortlessly and inexpensively in the Manga Barcelona Quest booths. However, as we can see in so many manga comics, nothing is more worthwhile than personal effort! Good luck, explorers!
Sponsors